Have You Seen Our Holiday Gift Ideas For Pugs and Pug Lovers?
I love pugs and so do many of my friends since I adopted Kilo the Pug. See our round-up of the best holiday gift ideas for that lucky pug lover in your life.
Help Pets In Need
Donating to a local shelter of pug rescue organization is always a great gift option to consider. If you can't donate money, they are always looking to supply donations, volunteers, and foster homes. You can also shop with companies that are giving back.
Dog Lovers Treats and More Holiday Gift Box
What Pug doesn't love treats? And a happy Pug is a Happy Pug Lover.
Kilo the Pug and I loved the box we were given to review: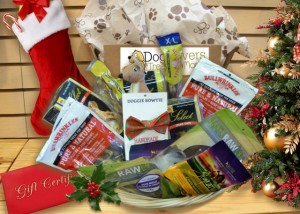 BUY this perfect gift for your Pug or the Pug Lovers in your life. Reduced price of  ONLY $39.99 plus HST and FREE shipping by clicking here by December 15th.
Kilo got a new one in the sample Holiday Gift Box but a Pug can never have too many bow ties and bandanas (or Bullwrinkles LOL).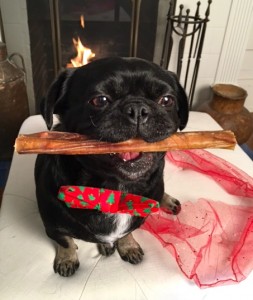 2017 Igor Pugdog Calendar 
If you haven't got yours yet order by emailing igorpugdog@gmail.com ALL proceeds to Pugalug Pug Rescue. We love ours.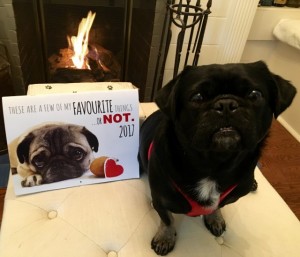 Apparel for Pugs and Pug Lovers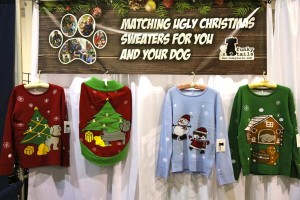 I got the pair with a black pug for myself and my daughter.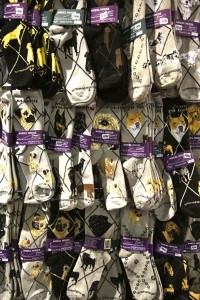 I got one at a PugALug Pug Rescue Event with a black pug's face. They also have new t-shirts and I printed a bespoke one with Kilo's face on it as well – Staples, Vista Print and other Printers are all offering personalized gifts.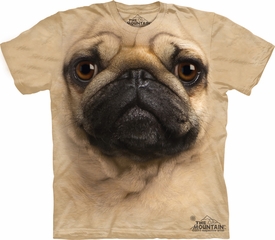 Pug Slippers and PJs
Plus I saw some fabulous Pug Slippers and PJs in one of the raffle gift baskets at the PugALug Pug Claus event.  I bought lots of tickets but no luck so I will be searching online.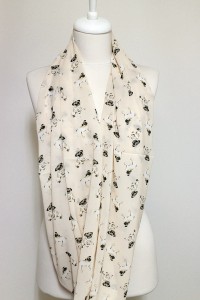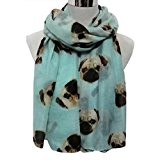 For all your Coffee and Tea Needs (and I love mine)
Buy some cute options or make your own at Staples or Vista Print
Tea Infuser– now that is a fun way to start the day.

Coffee Travel Mugs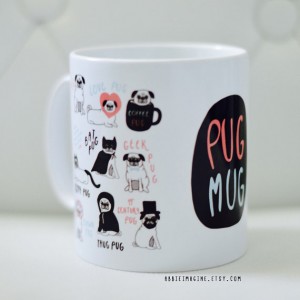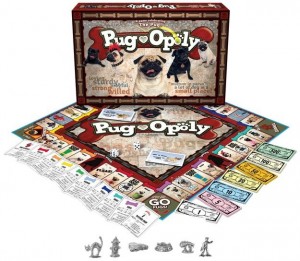 I really want some of these!!!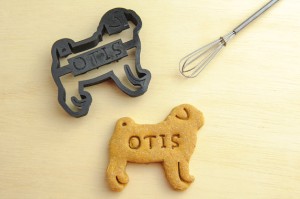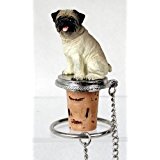 I love my red wine so must have.
Professional Photos, Drawings, and Paintings Of Your Pug
We are lucky that talented Aria takes great photos of Kilo and our friend at Sadie and Co. did a beautiful painting of him which I LOVE.
I also saw several great portrait painting options including  My Pooch Face– we met at BarkWorld.
Other Personalized Options like Cel Phone Covers and Door Hangers
I also saw that various printers including Staples and Vista Print are offering Cel Phone Covers and plan to order a Kilo version. I am also making some door hangers featuring Kilo.
Plush Replicas
I also like the look of Custom Petsies  plushes – I would love one of Kilo as I can never find a black pug plush. Crusoe the Dachshund's looks so cute.
What will your pug or the pug lover in your life be getting this holiday season?